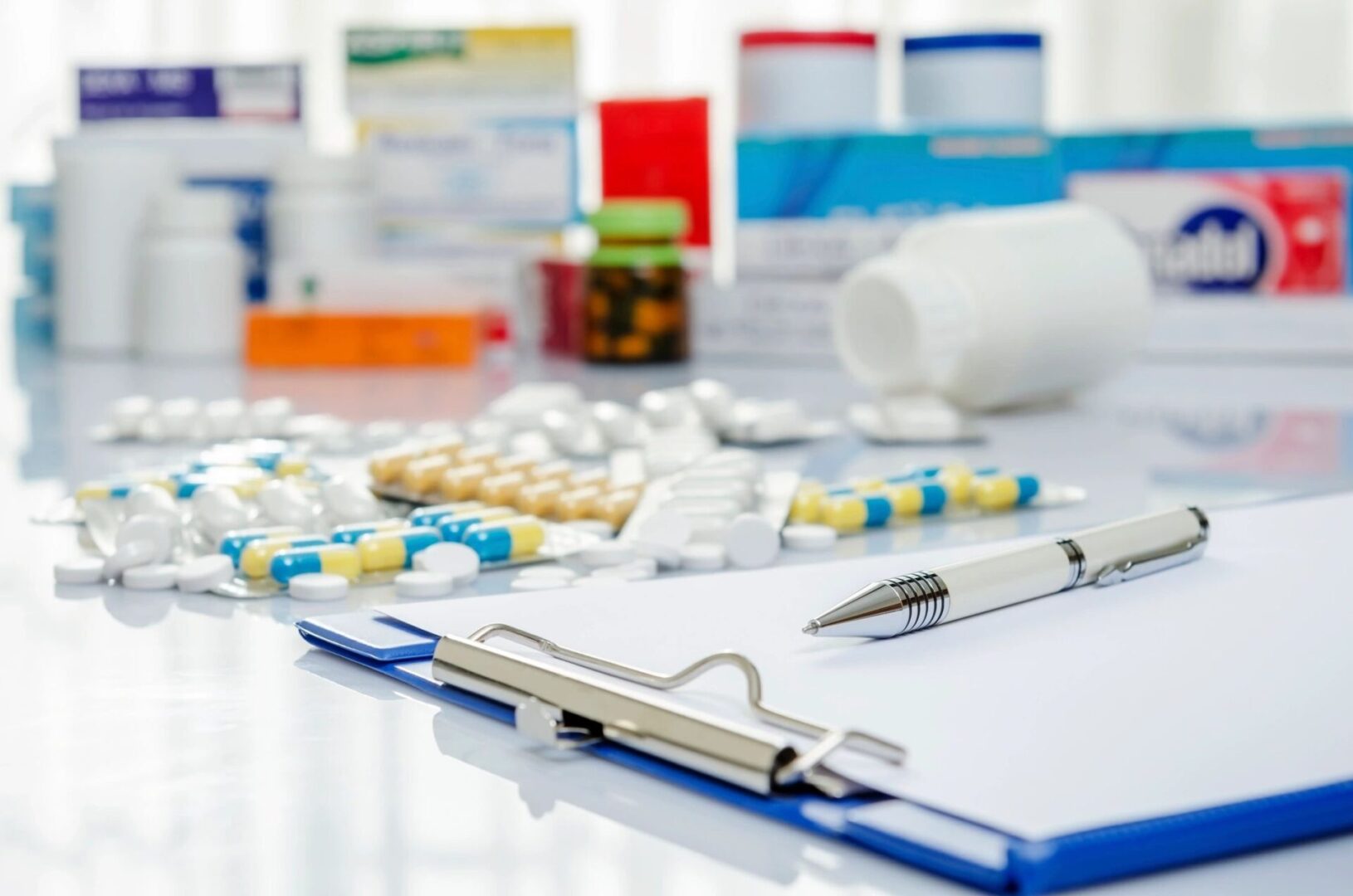 Pharmacy With
Updated Stock
Crown Pharmacy and Clinic is based out of Laurel, Maryland, and we offer a special personal touch and excellent customer service to our clients. We strive to be the best at the prompt services we provide.
We are a locally-owned pharmacy.

We provide medication delivery at affordable rates.

We offer an independent pharmacy.

Our staff is friendly and knowledgeable.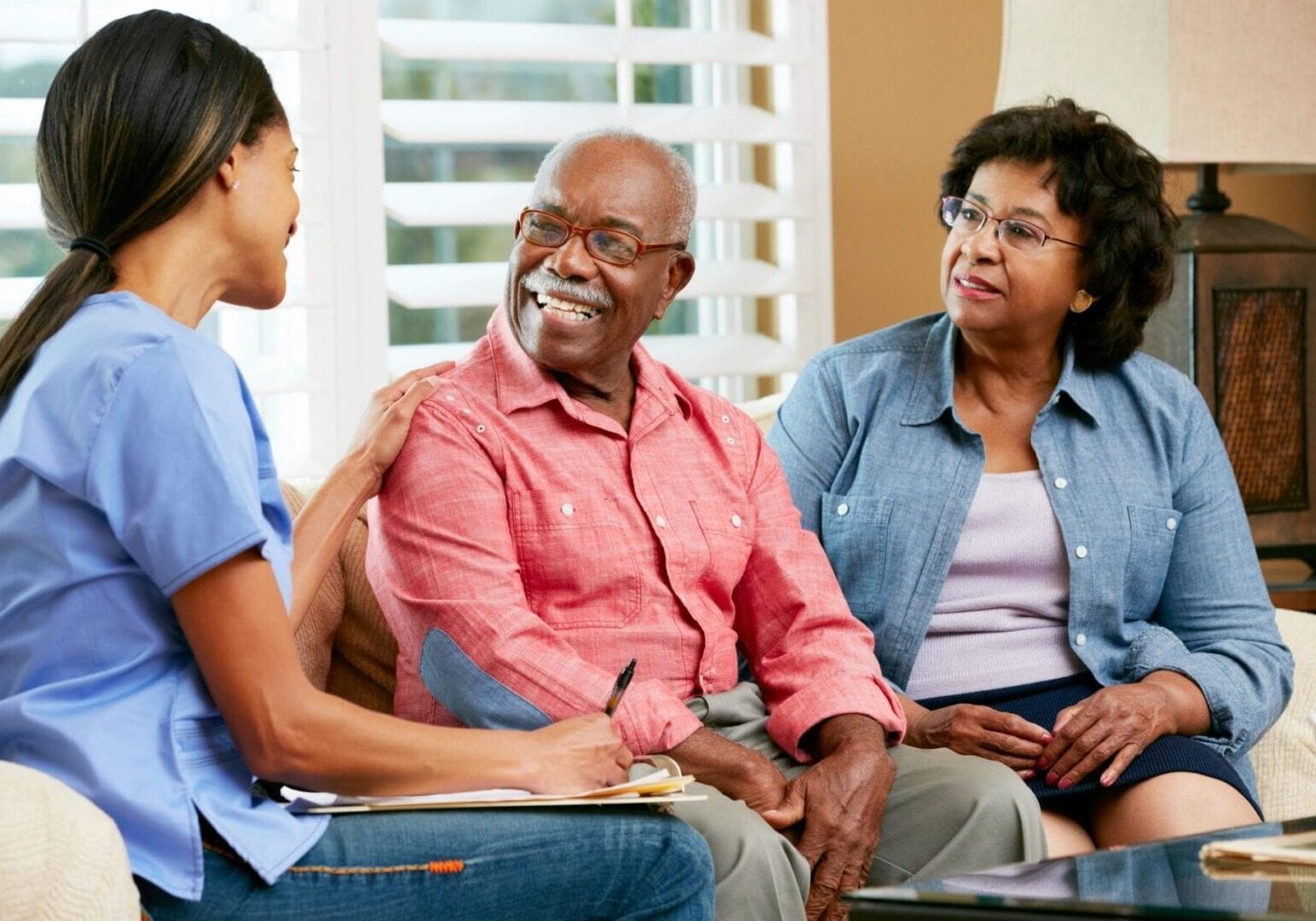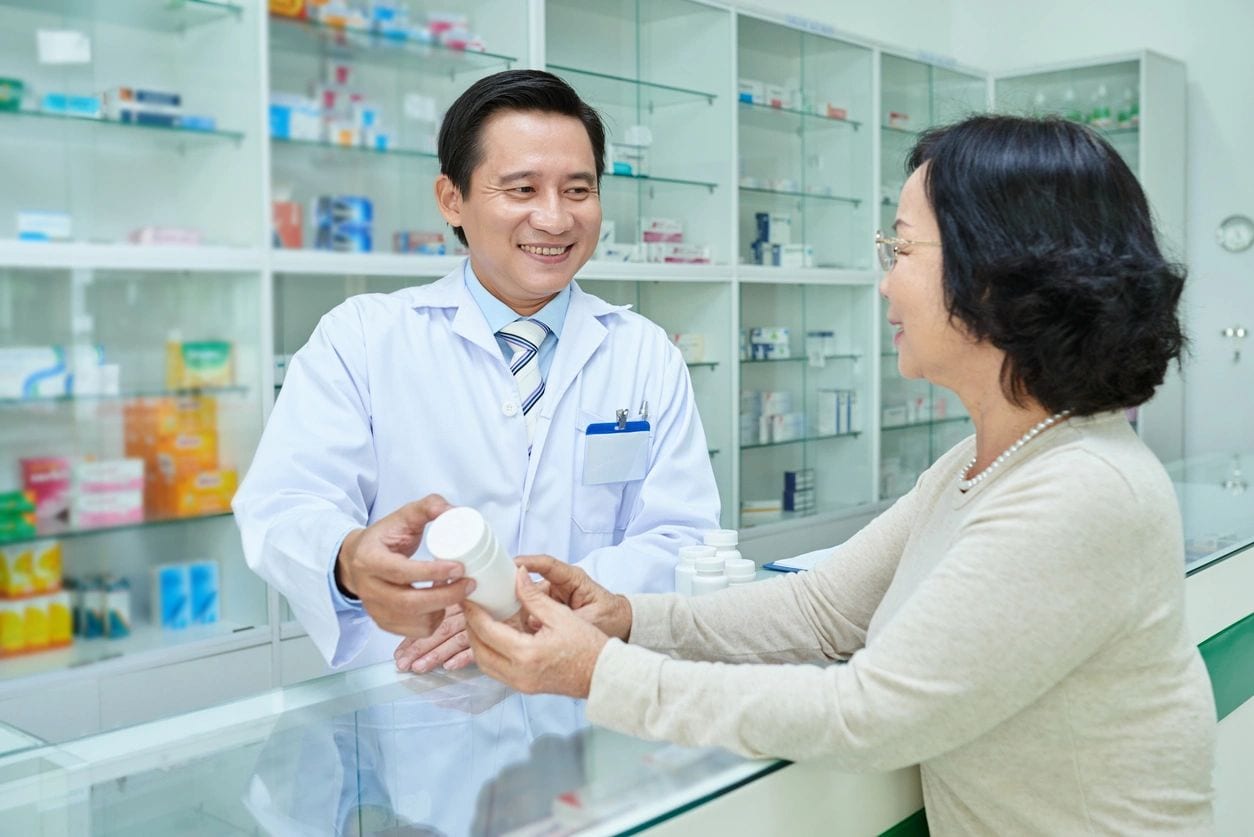 At Crown Pharmacy and Clinic, we are blessed to have a team of highly-knowledgeable and helping staff. We use the latest technology to get information about the pharmaceutical market and patient requirements. We ensure to have the stock of the updated and most curable medication for our clients. Each of our members strives to make your health better with the right medication.
We do our best to fulfill your medical requirements at the earliest.